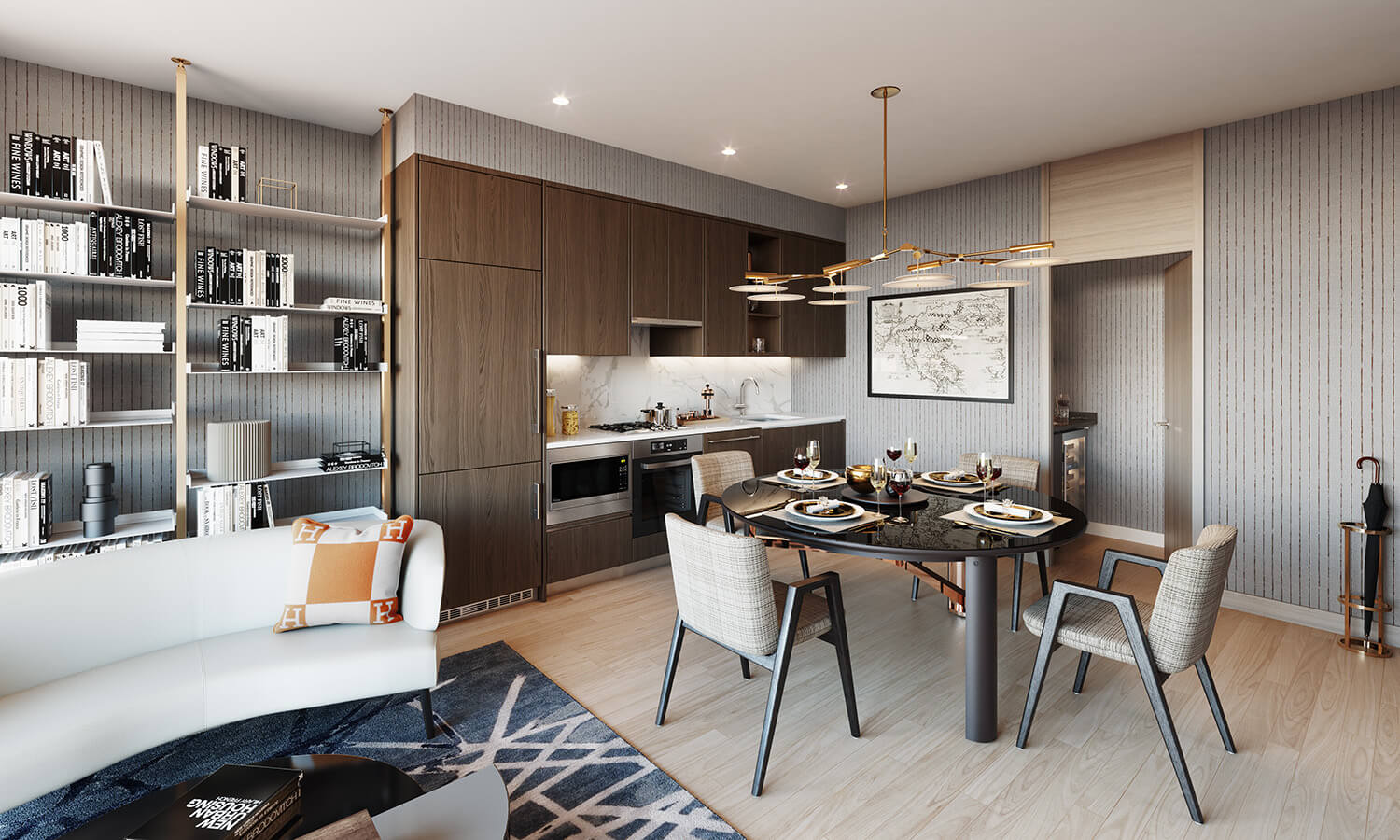 *Artist Concept of Preliminary Design
HAUTE CUISINE
The impeccable taste of elegant Calacatta porcelain backsplashes, chrome Grohe faucets and wood-grain laminate cabinetry with drawer organizers and recessed lighting is complemented by world-renowned Miele appliances, including precision gas cooktops.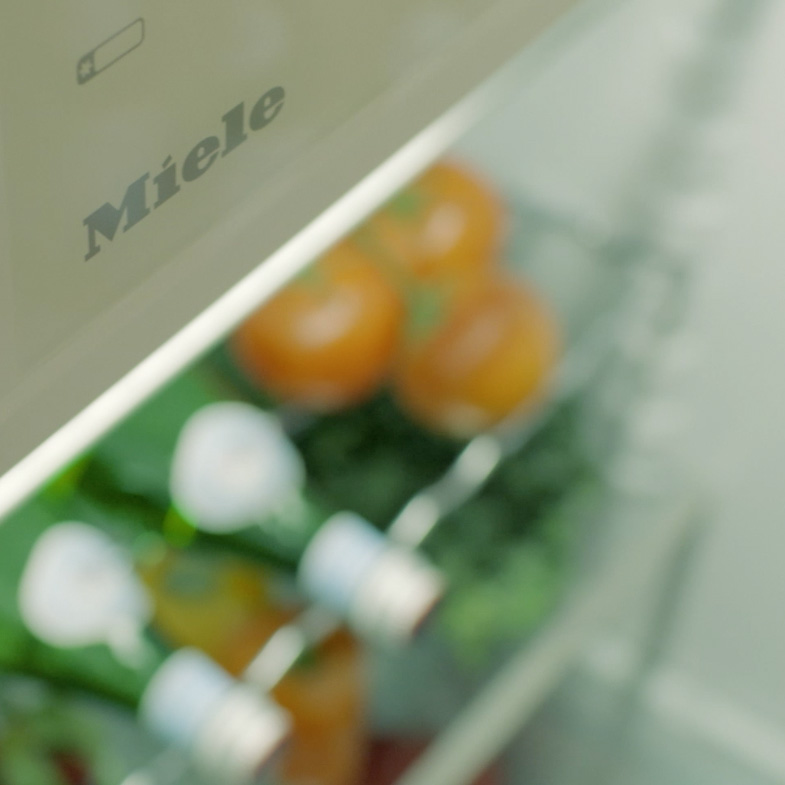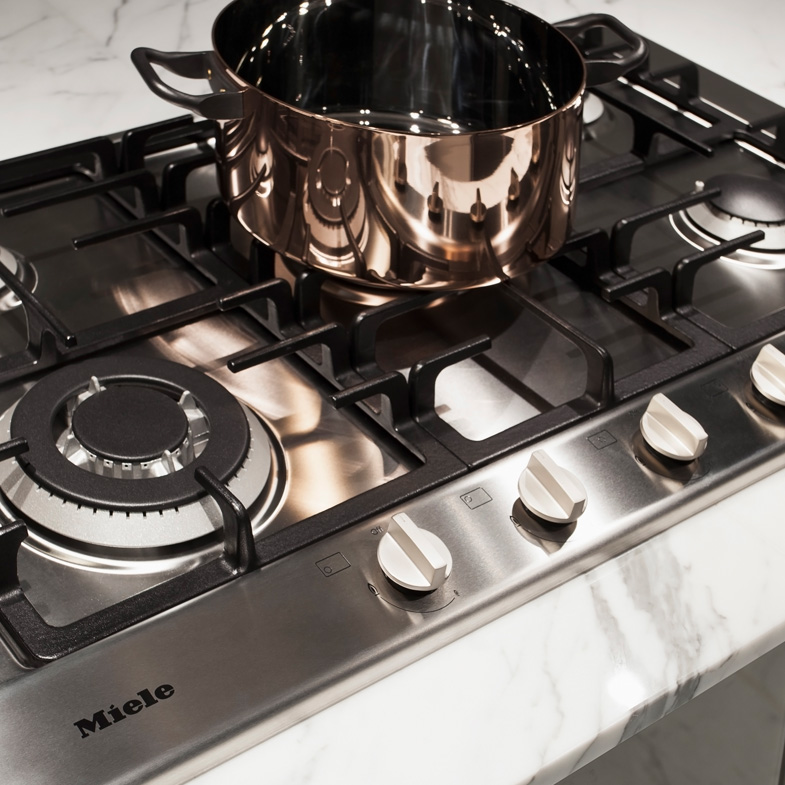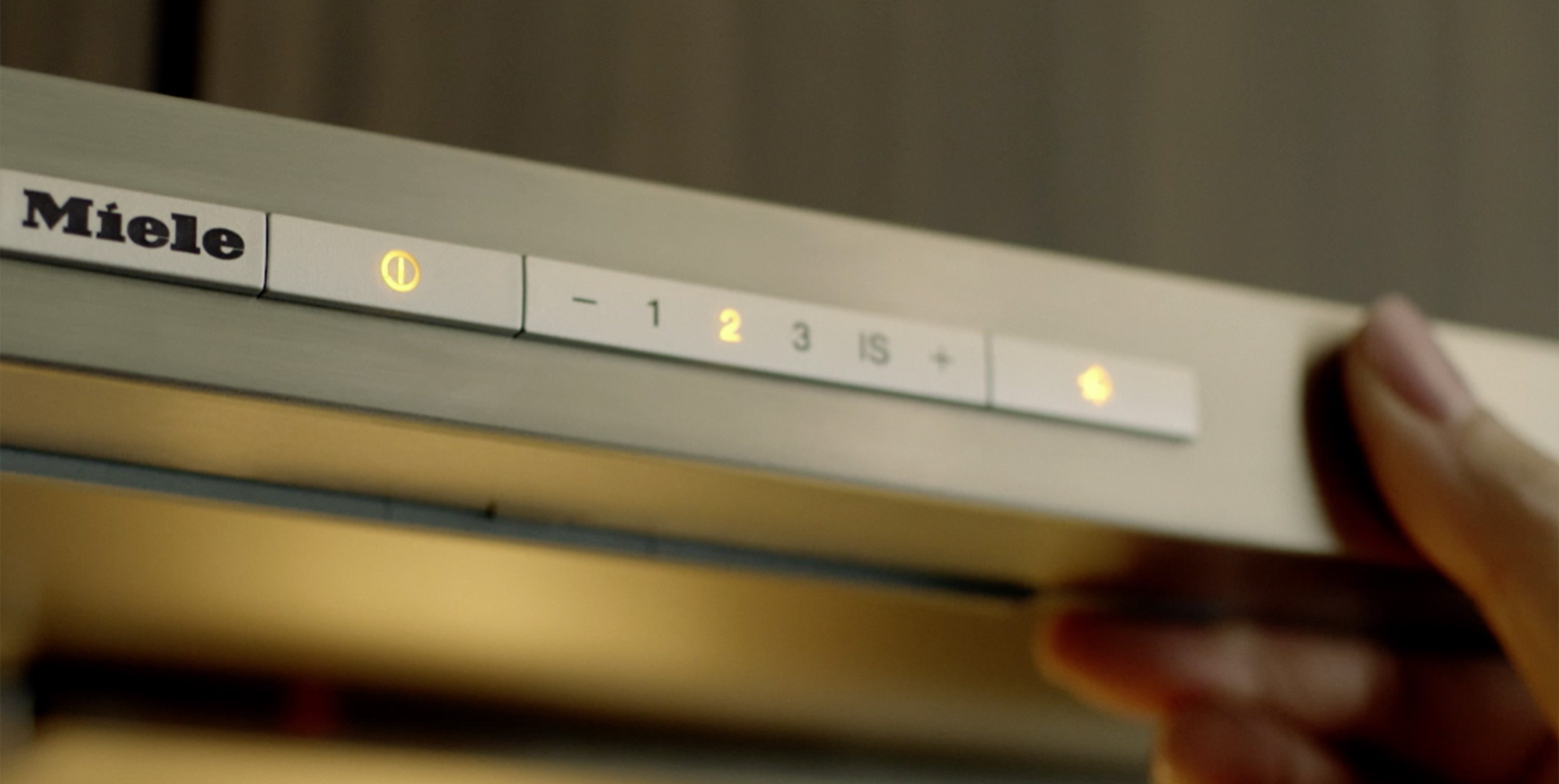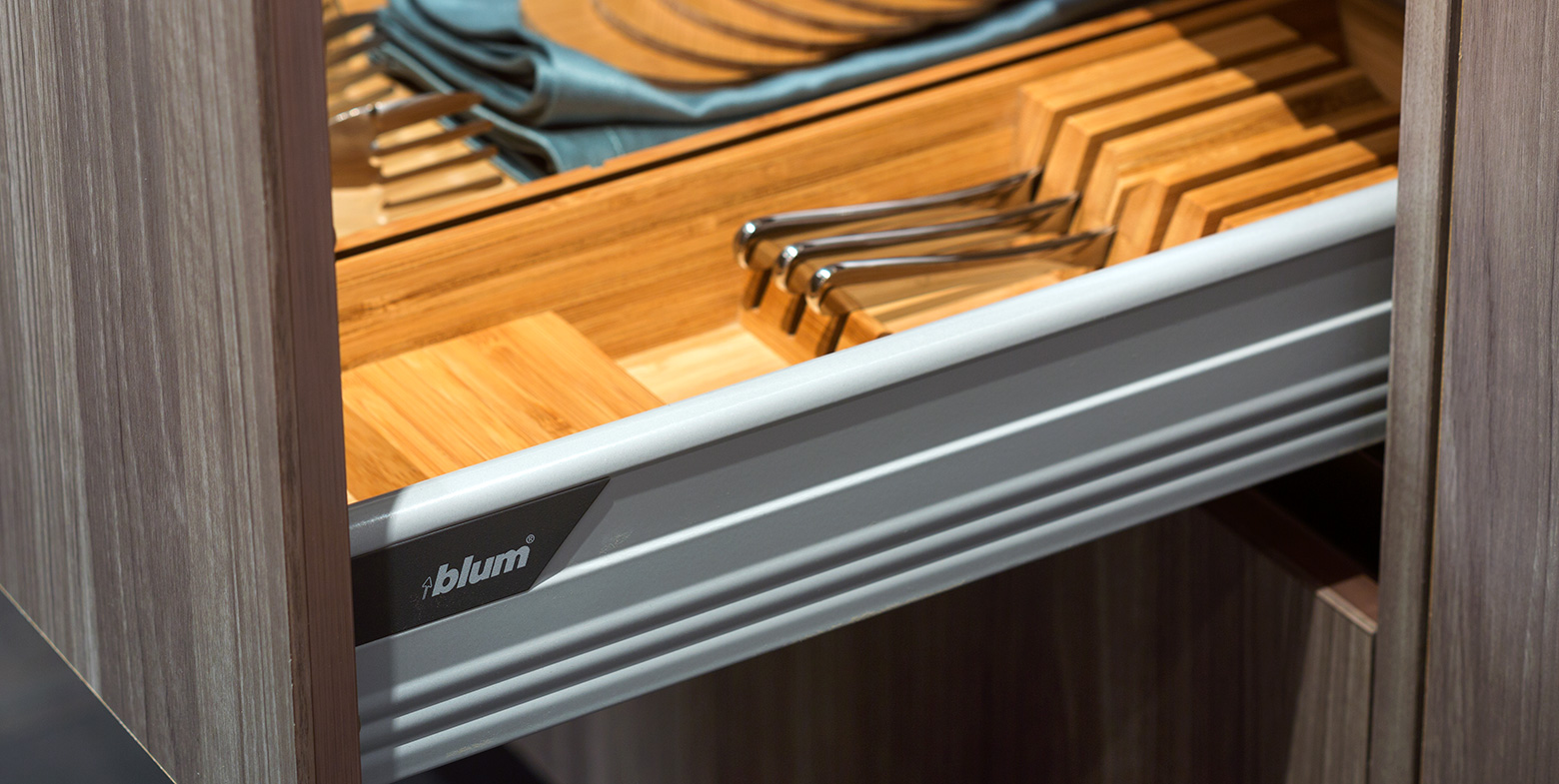 REFINED TASTE
Nothing compares to savouring a fine wine or your favourite spirits in the comfort of your home. Indulge personal taste with your own wine cellar to preserve and display your classic vintages.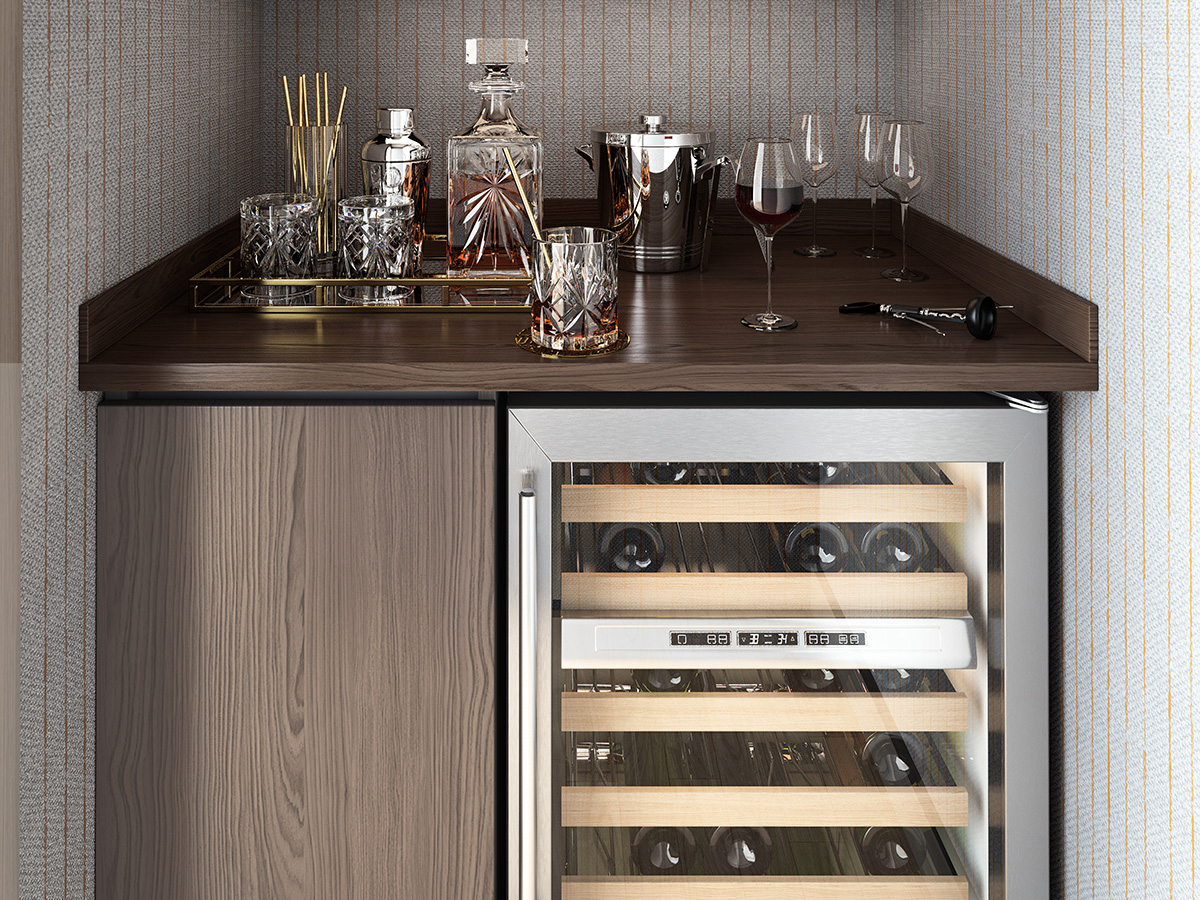 LUXE RELAXATION
Indulge in soothing beauty and functionality, with polished chrome fixtures, Calacatta porcelain tile tub and shower surround, custom drawer organizers and beautifully soft lighting.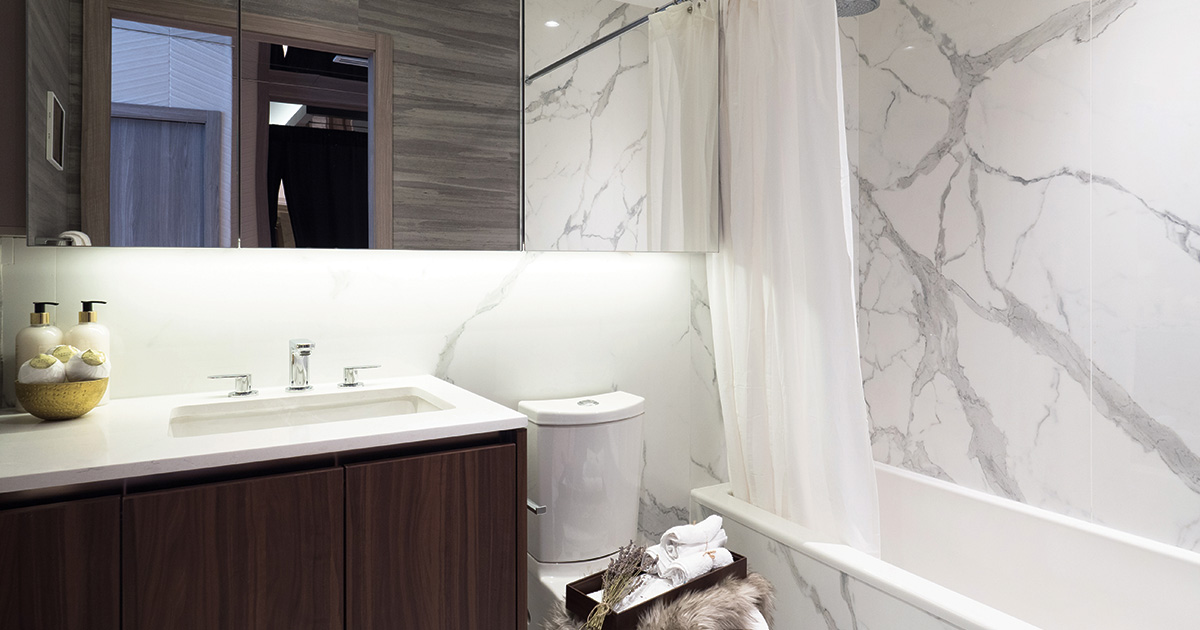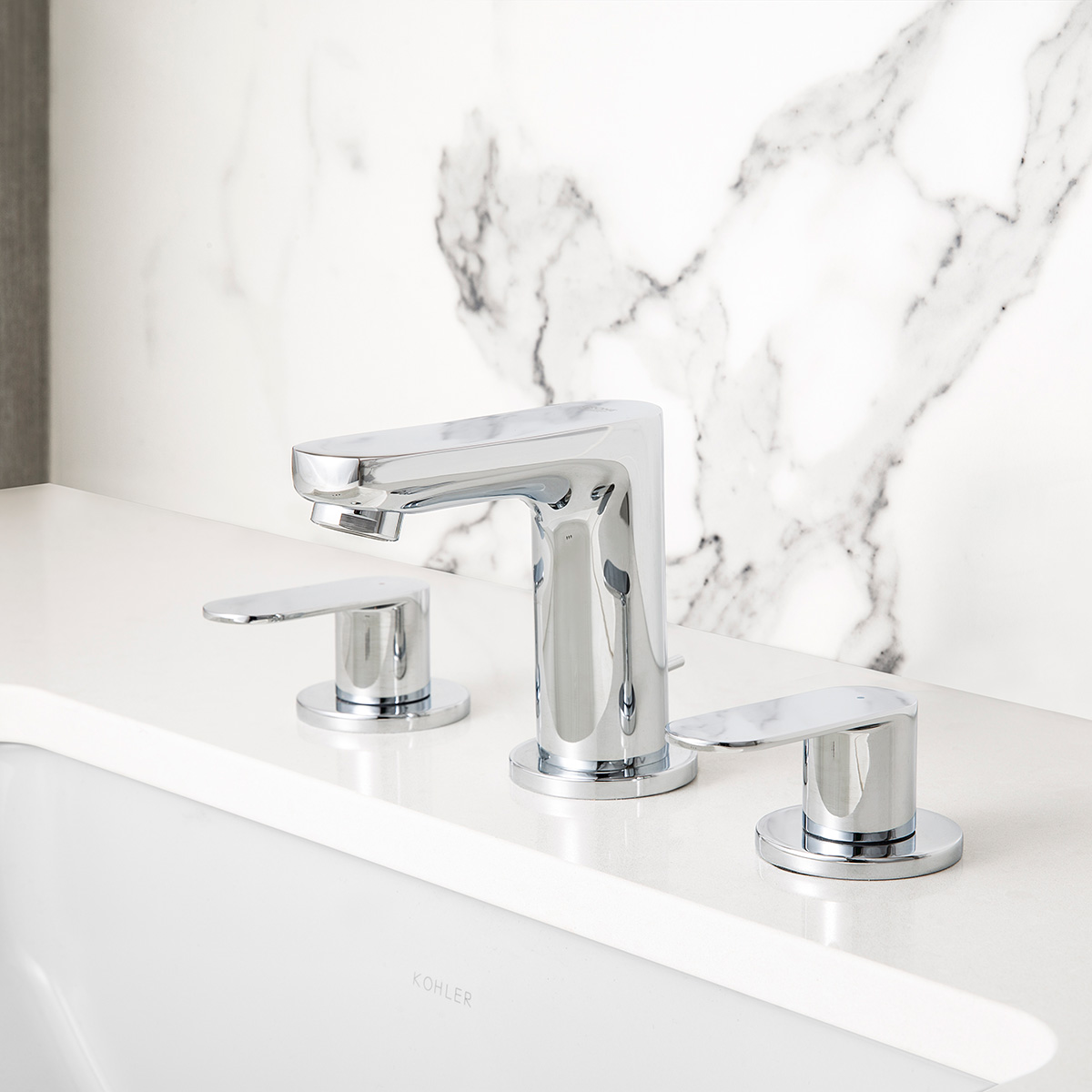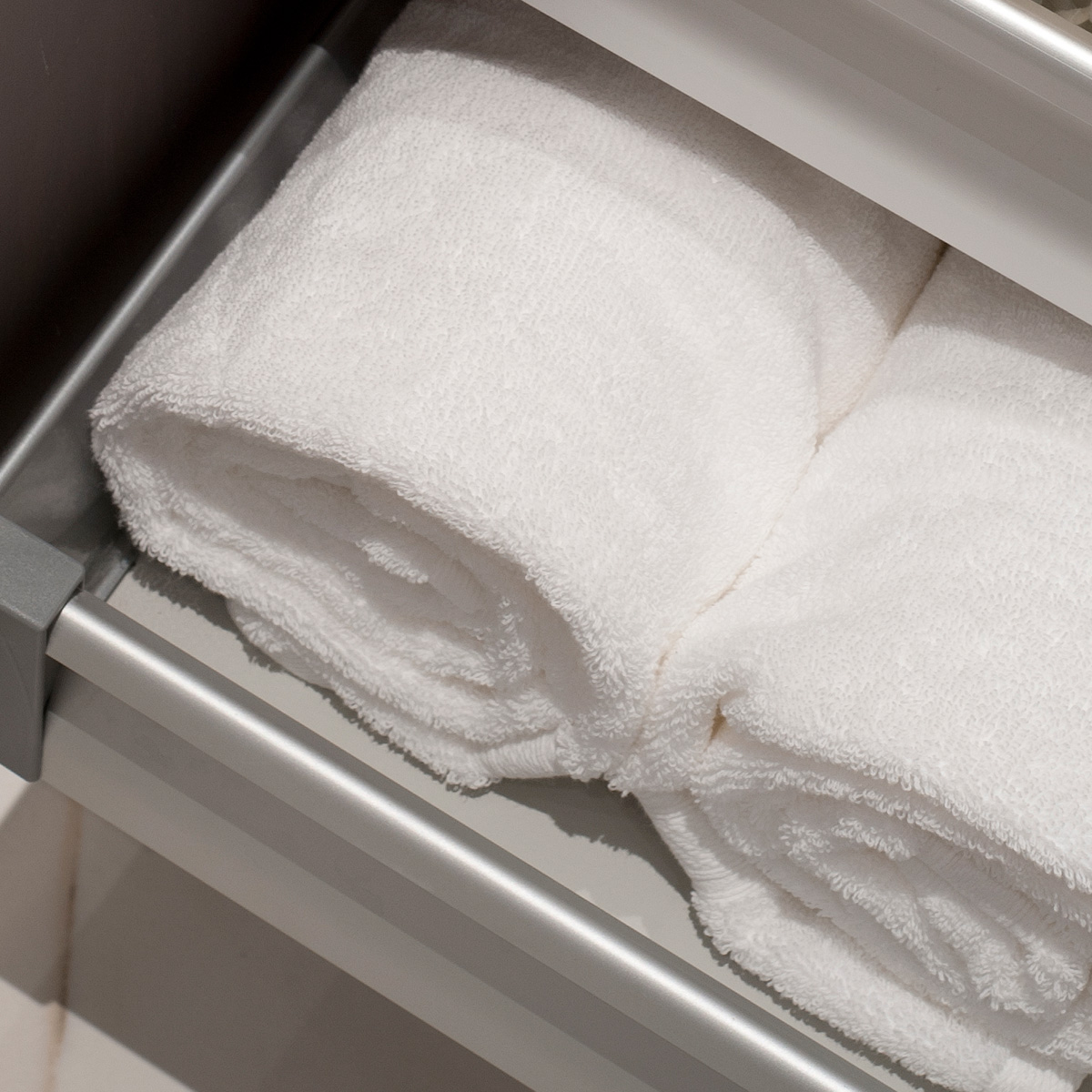 TAILOR MADE
Dress for success with thoughtful design considerations, like wood-grain laminate wardrobe enclosures, built-in closet organizers and smart storage features. All ideally suited to care for your finest apparel.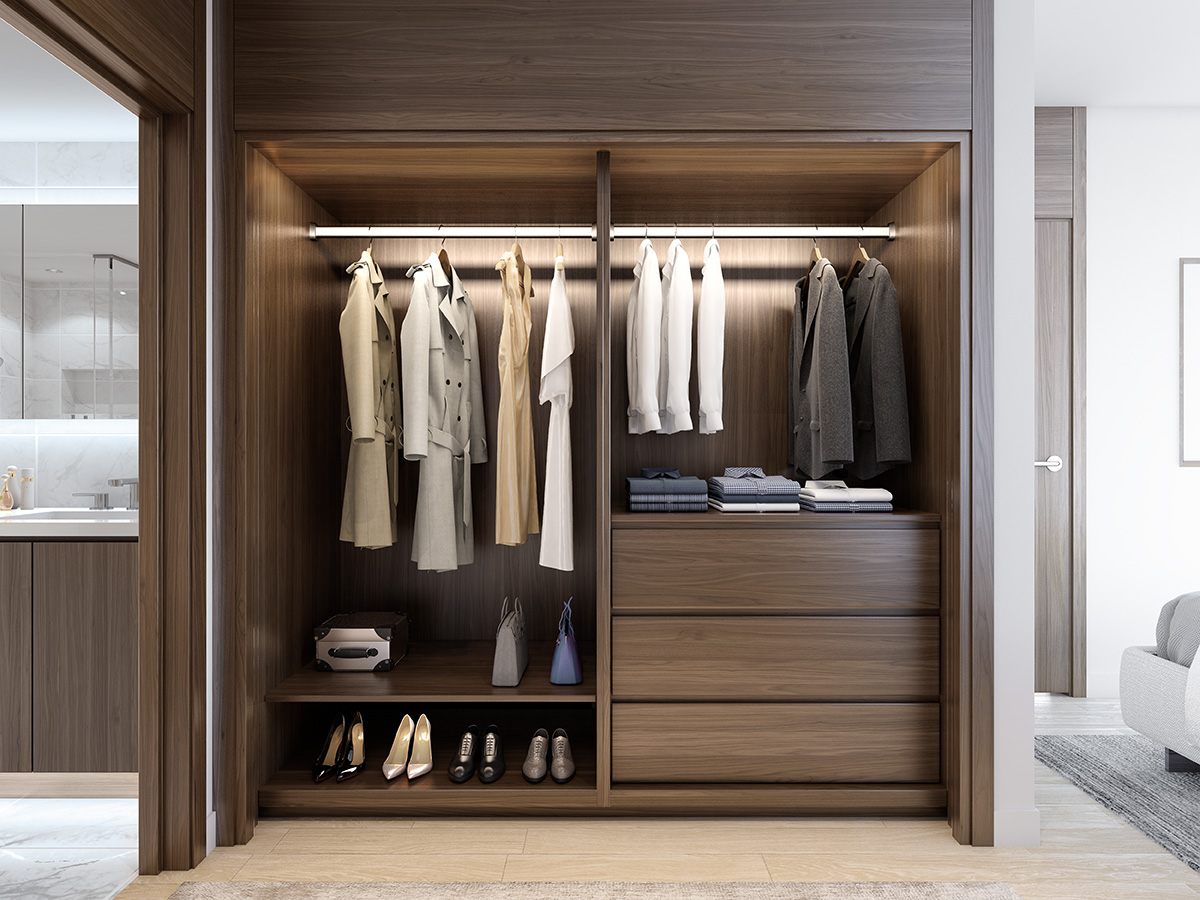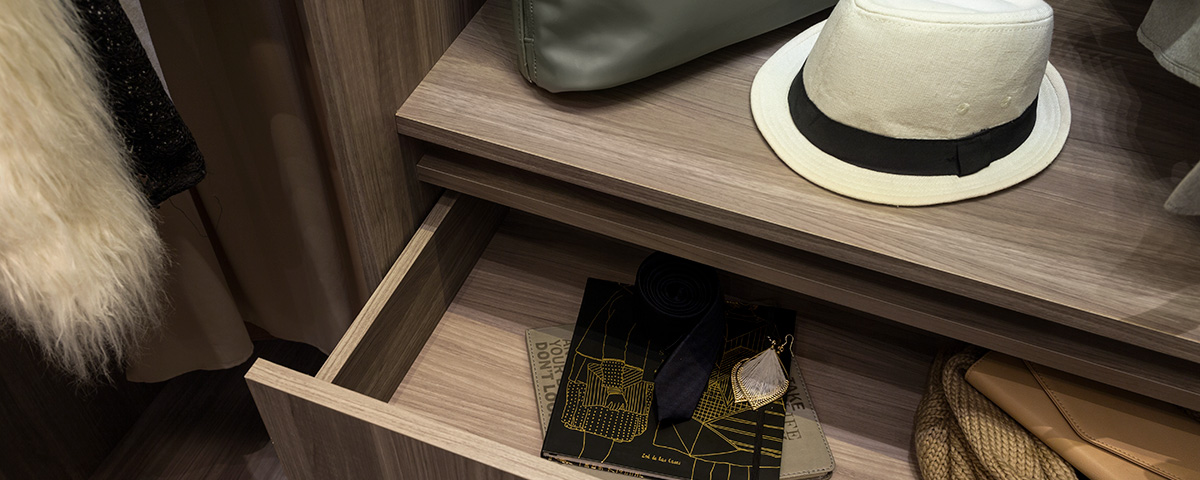 "Interior design to us goes beyond how things look – we design with the human spatial experience in mind; creating timeless spaces that marries with functionality."
- Olivia Lam, Principal
LIV Design Studio is where TECH / DESIGN / CULTURE meet. They are an award-winning design studio, first set out in 2012 with a strong focus on interior design. Since their inception, they have incorporated other aspects of design into their practice, including branding, animation, illustration, and CG artistry to name a few, all while growing their original core expertise in interior design.
Read more about the design process behind King's Landing.